Wrestling – 100 Wins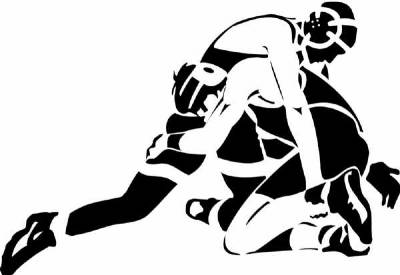 The Pella Wrestling team had two athletes who have wrestled on varsity since their freshmen year. They have been some of the most successful wrestlers in the program. Seniors Ethan Speltz and Ashton Messer both surpassed the 100 win mark this season. They became only the 7th and 8th wrestlers in the Pella program to surpass the 100 win mark in their career in high school.
Messer surpassed this mark at the Williamsburg Wrestling Invitational on January 21. He secured his 100th win in a pin against Garrett Boecker from Mount Pleasant. Ashton won his weight class of 170 pounds at the tournament winning two matches by forfeit, two by pinfall, and another by a major decision. Messer is now the 5th winningest wrestler in school history and still climbing in wins.
"It felt amazing getting my 100th win, it was kind of surreal," said Messer. "I want to leave my mark on Pella High School, which is a part of why I set such high goals for myself in wrestling. I believe I have done that, and it is very gratifying.
Speltz also surpassed the 100 win mark at a dual against conference rival, Oskaloosa. He usually wrestles 145, but he wrestled up a weight class at 152. He defeated Cody Gunn and the Dutch won the dual 42 to 32, gaining their first and only conference dual meet win of the season.
Head coach Joe Burch is very proud of his two wrestlers and has coached them since they were freshmen.
"I am very proud of both Ethan Speltz and Ashton Messer for reaching 100 career wins. They have both wrestled varsity all four years and are captains of the team this season," said Burch. Reaching 100 career wins is a huge accomplishment as only eight wrestlers in PHS history have reached 100 or more."