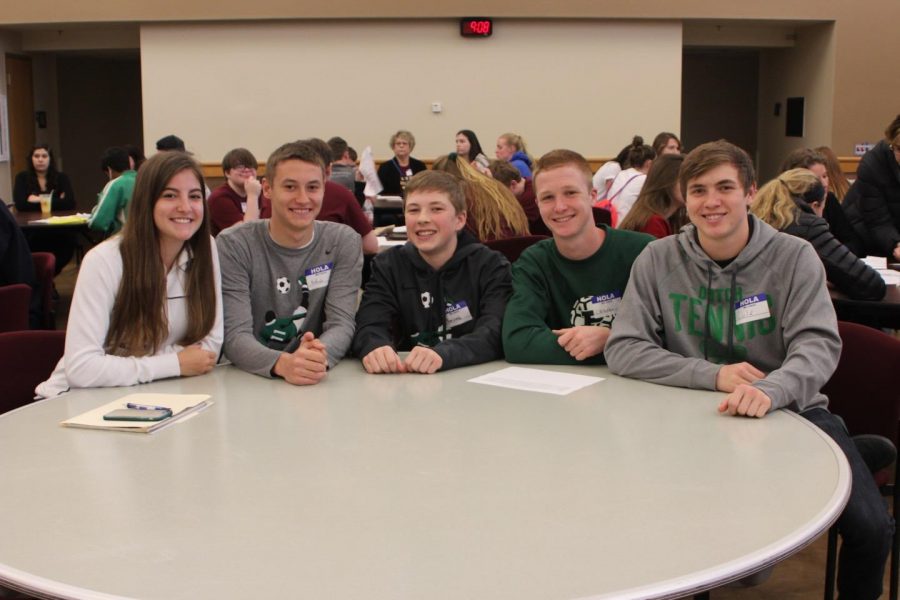 The Spanish Bowl was held on April 11. Students from schools in the region participated in the Spanish Bowl by playing a wide variety of games in teams. The games ranged from making a skit to participating in a Spanish quiz. Teams of students consisted of six students all from the same school. PHS had 6 teams.
Check out these hot papas: Spanish Quiz Bowl 2017 Photo Gallery
You can check out the video here.