22nd Winter Olympics Held in Sochi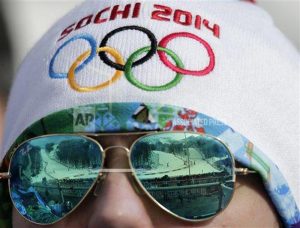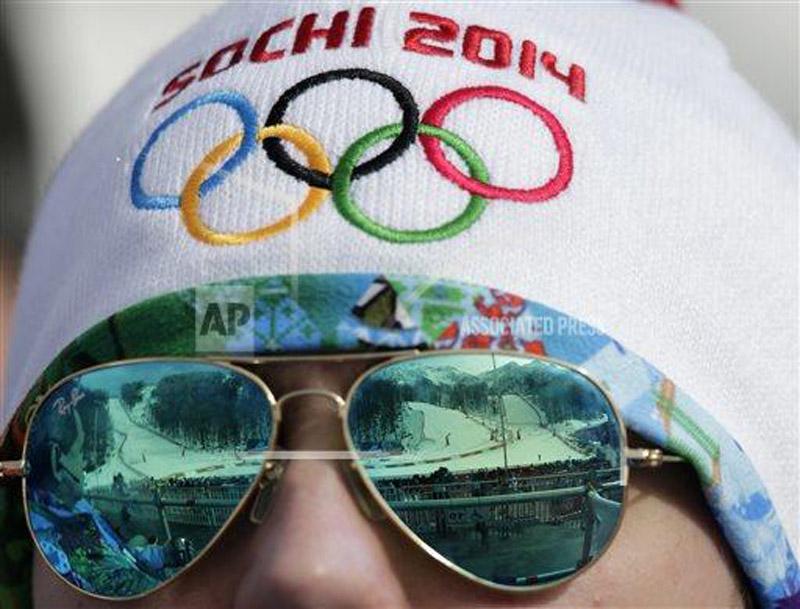 The 22nd Winter Olympics are being held in Sochi, Russia. The games began Feb. 7 and continue through Feb. 23. Sochi was selected as the host city on July 2007, the first Olympics being held in Russia since the break-up of the USSR in 1991.
Events were held on the eve of the Opening Ceremony on Feb. 6, which included figure skating, freestyle skiing and snowboarding. The Opening Ceremony was presented February 7 and included 85 nations. The Opening Ceremony was officially opened by President Vladimir Putin, and the Olympic torch was officially lit by Irina Rodnina and Vladislav Tretiak. Rodnina is known as a Russian politician and figure skater who is the only pair skater to win 10 consecutive World Championships and three Olympic gold medals. Tretiak is a former goaltender for the Soviet Union's ice hockey team, and is considered one of the greatest goaltenders in the sport. Over 7,650 athletes are being representing which also include Paralympians from 45 countries. A total of 98 events, which include 12 new events, include mixed-team figure skating, women's ski jumping, mixed-team luge and half-pipe skiing.
On Feb. 8, the United States clinched the first gold medal of the Olympics, which was won by snowboarder Sage Kotsenburg. Kotsenburg won with a score of 93.5, edging out Norwegian Staale Sandbech, who won the silver medal, and Canadian Mark McMorris, who won bronze. Sandbech won in the men's snowboarding slopestyle event. Feb. 9 another gold medal for the United States, as Jamie Anderson also won in the women's snowboarding slopestyle event. Anderson's second run included two 720s in a row and brought her score to a score of 95.25 to win the event.
"I watch the Olympics every night and I enjoy watching ice skating and figure skating," said freshman Sophia Steenhoek.
"I watch all of the events because they're interesting, but I do not watch them often as I'd like to," said junior Bobby Kuangvanh.
•Andre Hernandez ([email protected])