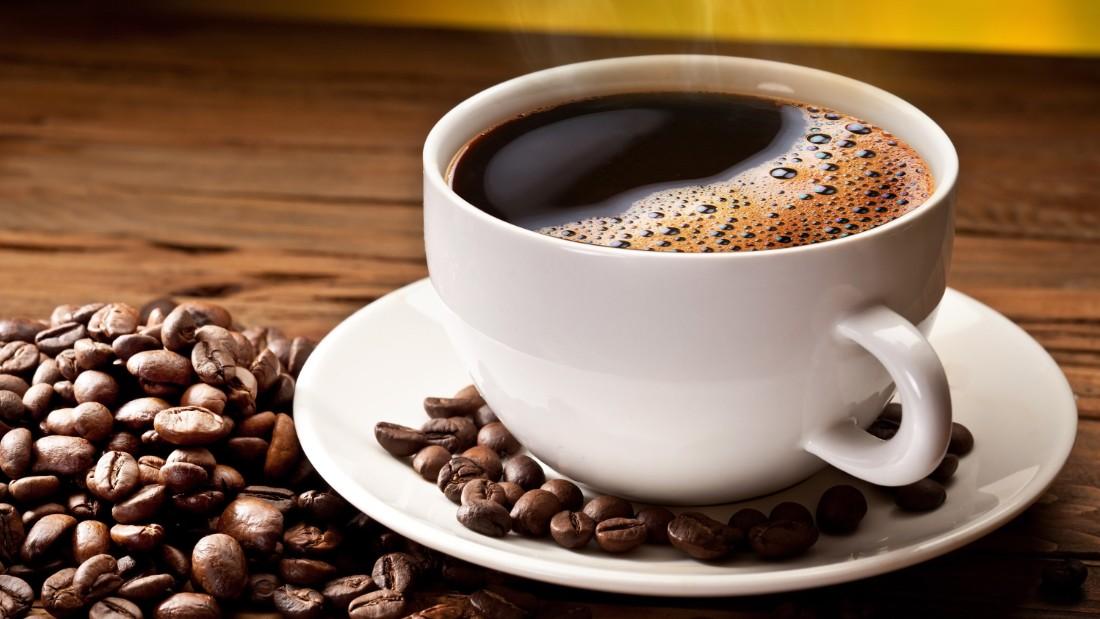 Christmas Cocoa– In this drink, you can really taste the cocoa in it; it's super rich. It has a very strong chocolate flavor. There's a bitter-sweet nip when you take a sip. It's like drinking a brownie. So if you are a huge chocolate lover, this drink would be great for you. Also if you aren't a big fan of coffee, this drink would be perfect.
Eggnog Latte– This coffee is very creamy and milky. There's a smooth, vanilla kick to it, as well. The moment you take a drink, you will fall in love with it. This one was my favorite because of how sweet and rich it was. You can't really taste the eggnog, only the deliciousness on your taste buds.
Peppermint Mocha- This mocha is saturated with peppermint and has a splash of chocolate. It reminds me of a York peppermint patty in a drink form, or like someone took a candy cane and swirled it into a coffee. It'll get you in the perfect holiday mood and excited for Christmas.

If you are interested in trying out any of these drinks (which I highly recommend that you do), they can all be found at Smokey Row for a feasible price.