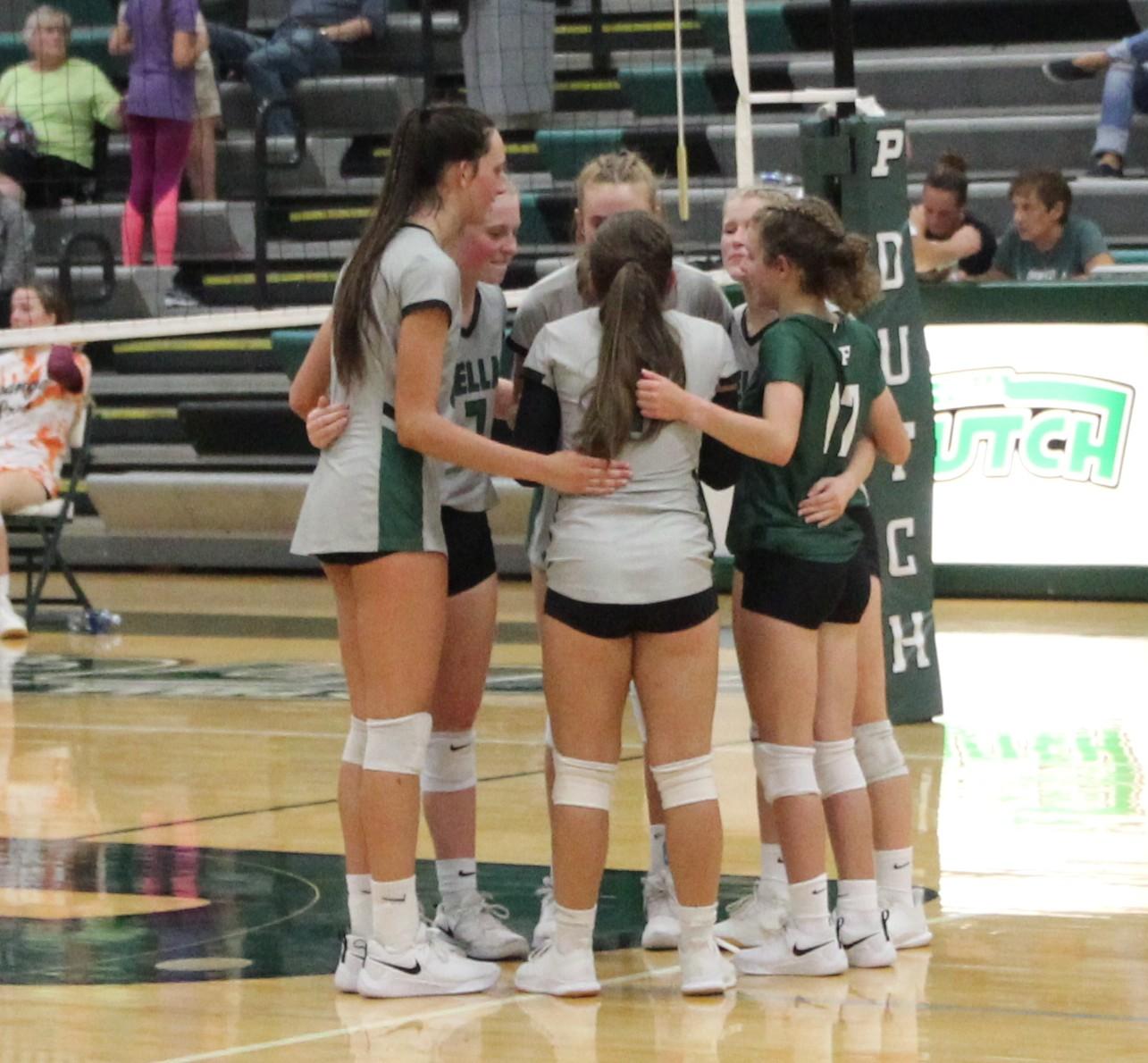 XC highlight-
The 2019 cross country guys team, is full of newcomers and freshman. The freshman guys have a wide depth in talent. During the second meet at Pella, there was what cross country calls a pack. This is when multiple runners from the same team, finish very close together. The pack on our team included Cooper Vande Voort, Aidan Brand, and Jacob Shaffer.
Football-
Sometimes the best motivation is not always winning but loosing some and learning from it. On September 13, our football team played Norwalk. This was the first game the football team has lost on their home turf in a very long time. Although it wasn't one of football players' favorite games, it was a useful experience for future games.
"I think the game taught us all how to be better players and become more humble," said senior Warren Page.
Volleyball-
On September 2, The Lady Dutch played Pella Christain at their school. Since PC is one of Pella's biggest competitors, this game was one of the most intense games of the season so far. Usually during a volleyball game, the teams play 3 matches. But Pella did not want PC to win. They ended up tying 2 more times after that and playing a total of 5 matches. Finally, Pella came through with the victory over PC.
"We didn't start off as strong as we could, but we had been preparing a lot, and we weren't going to loose. After we won, it was really exciting and felt really good," said junior Courtney Paxton.