Van Wyk and Vander Molen Eclipse 1,000 points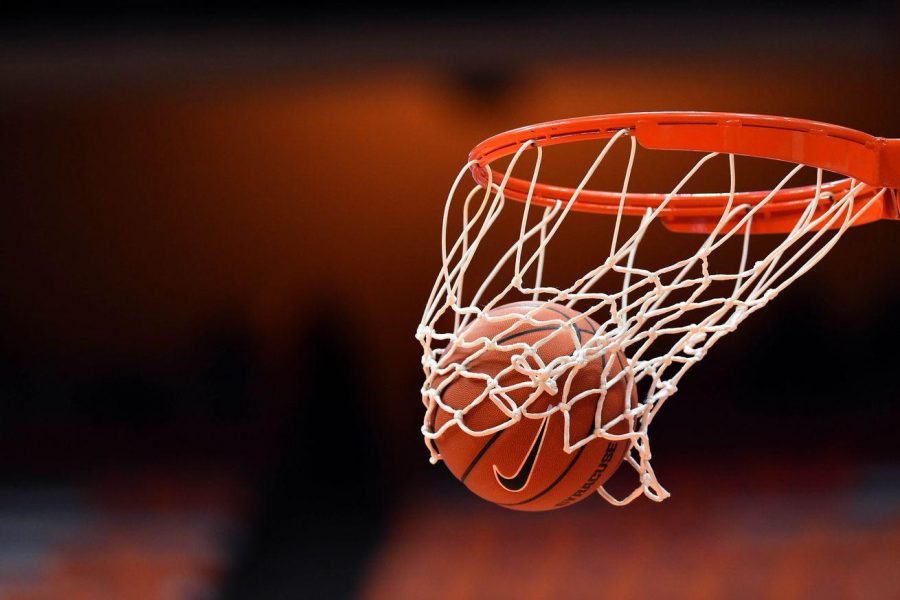 Kobe Diers
February 21, 2017
The third week of January 2017 was a historic one for both Pella High basketball programs as Ryan Van Wyk and Katie Vander Molen both scored their 1,000th point for each of their respective careers. Both Van Wyk and Vander Molen have been varsity players for all four years of high school and have been large scoring contributors to their teams every year.
Van Wyk broke the 1,000 point mark on January 14th, recording 23 points against PCM. Through January 23rd, Van Wyk has scored 289 points on the season, averaging 20.6 points per game. Van Wyk scored 146 points as a freshman, 250 as a sophomore, and 387 as a junior.
When asked about what the achievement means to him, Van Wyk said, "I am very honored and am very thankful to both my teammates and my coaches. I'm not a huge stats guy or points guy. I really just like winning, and I am more focused on winning the state championship. However, it is still a big accomplishment."
Vander Molen achieved her feat on January 17th, just three days after Van Wyk. She had 16 points in a game against Knoxville, which brought her total to an even 1,000. Vander Molen scored 235 points as a freshman, 272 as a sophomore, and 360 as a junior. Through January 23rd, she had scored 147 points on the season, with an average of 10.5 points per game.
Vander Molen was very pleased with her accomplishment, saying, "It was very special to me to get 1,000 points as it was a goal I had growing up playing basketball. I am very thankful for my family, coaches, and teammates who helped me achieve this goal."