Lily and Zandra's Podcast: Inside the Mind of Jake Paul
Jake Paul has been making videos for as long as he can remember; usually involving some form of wild antics such as pranks on his friends. He is well known for promoting his merch, whether it be for tour or his t-shirts. Some argue he goes too far in his advertising, especially for his young fan base. In this podcast, Lily Pumphrey and Zandra Spiker go in-depth on their thoughts on Shane Dawson's new eight-part series: Inside the Mind of Jake Paul.
About the Writer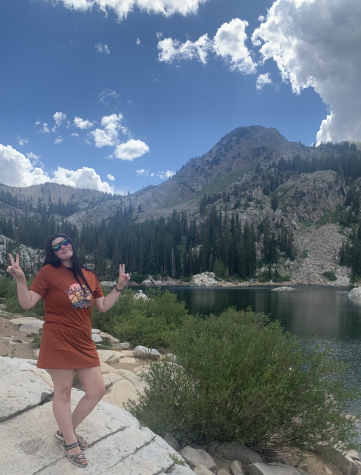 Zandra Spiker, Web Editor
Third year web editor Zandra Spiker enjoys watching Netflix and spending time with her dogs (shoutout to Daxtie) and living life on the edge. She is excited...