Chick Clicks: An Introduction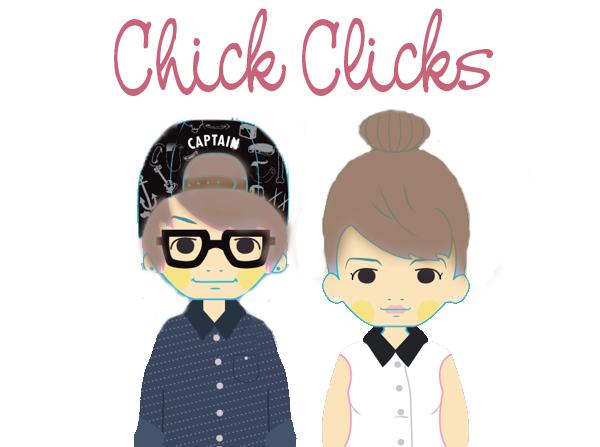 Greetings, and welcome to Chick Clicks. This is going to be an ongoing series of pretentious insights and jokes not even close to being welcome on Comedy Central made by us, the only web girls, freshmen Harley Atchison and Brenna Hildebrand.
This web series was created due to a very unique set of circumstances. Ever since the web became it's own department, Pelladium.com has been dominated by the male species. Now there is going to be a female point of view on the website. So move over Web Boyz , there's a couple girls on the squad.
I'm Harley Atchison, and I am the first half of the web girls. I enjoy the internet and music. On Pelladium.com you will be seeing me write about school news, highly opinionated reviews, and expose internet happenings. I am interested in many hot social topics, especially the deep and thoughtful ones, and so is Brenna. So we will both give our two cents on them.
I'm Brenna Hildebrand, the second half of the web girls. I spend most of my free time binge-watching Netflix and listening to way too much music. I also enjoy history, Marvel, and petting my three cats. On Pelladium.com I will be writing many opinion articles, music reviews, and world news.
Future articles may include the feminine perspective on: terrorism, feminism, LGBTQA rights, play/movie reviews, and social media trends. So keep your eye out for Chick Clicks.