Iowa's Mental Health Crisis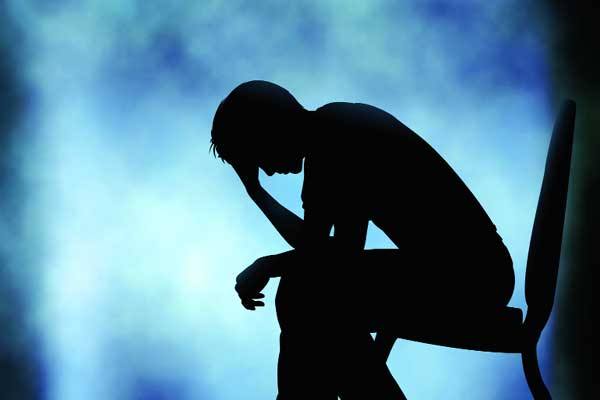 In recent years, mental health has been a growing concern for both adolescents and adults. As of 2018, Iowa is the second worst state for mental health treatment and care. Iowa consistently ranks in the bottom five in all mental health categories, according to the National Alliance on Mental Illness.
Governor Kim Reynolds' Stance
Governor Kim Reynolds believes that Iowa has made progress under the 2014 statewide mental health reorganization. However, she agrees that something needs to change.  
Reynolds recently signed House File 2456, a bill that will expand mental health services as well as call for "assertive community treatment." Other files signed by her include mandatory training for faculty members and new protocols. Reynolds also announced her intention to sign an executive order to establish a platform to begin developing a children's mental health service system.
To pay for these, Reynolds plans on letting counties increase property taxes, or increasing sales tax. She also predicted that the Statehouse would be in support of allocating more money for mental health care services.  
Fred Hubbell's Stance
Democratic governor candidate, Fred Hubbell, also believes that changes need to be made in order to remedy Iowa's mental health crisis, saying that Medicaid privatization has caused the mental health care system to falter.
However, he believes that the majority of the funding should be covered with savings gained by providing mental health and addiction treatment before people become hospitalized or imprisoned. He would also consider letting counties raise property taxes in order to pay for mental health care, but said he would avoid raising state sales taxes.  He also proposed that the state stop giving multimillion-dollar tax credits to larger businesses, and instead, use that money for mental health services.