My Skin Care Journey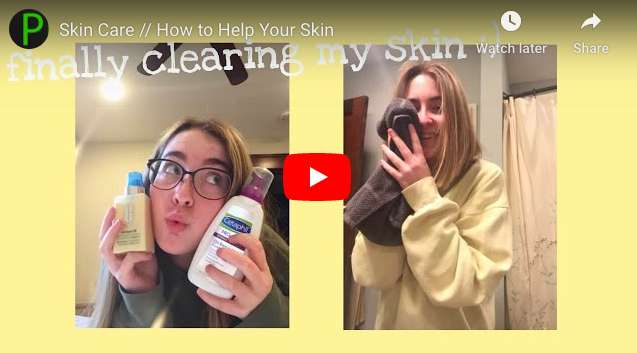 So I struggled a lot with my skin and it just seemed as if no matter what I did, my skin would always react to everything. I went to the dermatologist and the product she gave me to try didn't help either. I finally found a combination of products that work for me recently and my skin is finally clear up. I use a Cetaphil foam face wash first, then in the mornings I put Differin on the spots I'm breaking out and in the evening I use a higher dosage of Differin that was given to me by the dermatologist, and lastly, I use Clinique ID moisturizer with the blue lid because the blue lid helps with uneven texture. Each color of lid does something different for your skin so you can change that for whatever you need.
About the Writer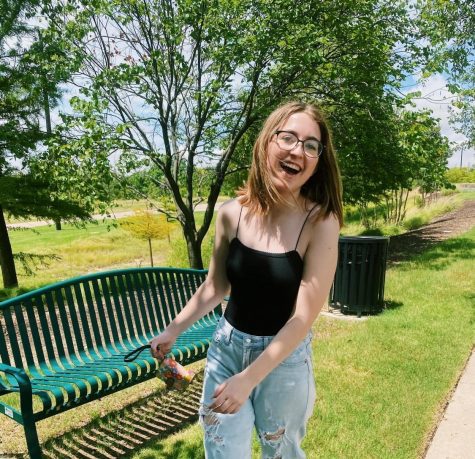 Tatum Tierney, Assistant Web Editor
This is Tatum's second year with newspaper, she enjoys hanging out with friends, fashion, and sleeping.