The Apprenticeship Program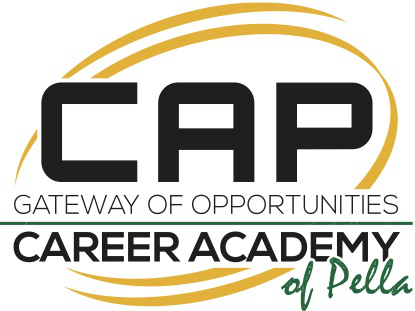 The Career Academy is a state of the art building that offers courses and programs focused on future careers and apprenticeships. The Work-Based Learning Program (WBL) is part of the academy that is designed to help students find a career path. The WBL provides outside employment to any person interested in the six programs to gain knowledge about the future career path they may want to pursue. 
There are three different categories of WBL programs that a student can take: registered apprenticeship, certifications, and certificate of completion. The apprenticeship program is a cooperation between businesses and schools that leads a student to a nationally recognized apprenticeship designation. Meaning they will be qualified in their line of apprenticeship and will be able to help with a future degree or get a job right outside of high school. The certification leads to a specific nationally recognized career credential. The certificate of completion is a locally developed program that provides career experience without nationally recognized credentials.
Trevor Hundt has started the Welding Apprenticeship as a sophomore. "I decided to do the program for myself because I want to get into the work field just as fast as possible." The Career Academy offers apprenticeships in welding, culinary/hospitality, and nursing; certifications in early childhood education and certifications of completion in information technology. 
"I'm only a sophomore but I look forward to figuring out what exactly I want to do in this line of work and getting paid to be away from school," said Hundt. 
The program is great for anyone who wants to expand their knowledge on a future career and grow through the program inside and outside of the high school. The courses give a variety to any student of hands-on learning and help identify new areas of interest.