Senior Profiles
Julia Smart
Senior Julia Smart is going to Bowdoin College in Brunswick, Maine. She plans to major in music and classical studies.  She also plans to play viola for the college. Bowdoin College is a sele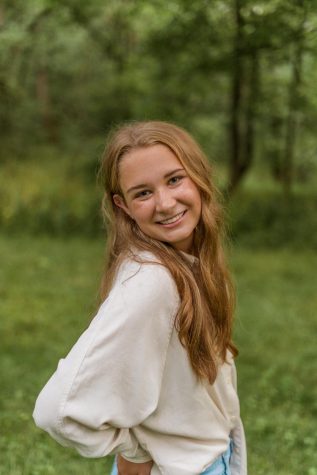 ctive school, having a 9% acceptance rate, but Julia was accepted. She has some advice for underclassmen who want to attend an elite college.
"To get into a selective school, it is important to get good grades in a wide variety of rigorous courses, and it helps to have high standardized test scores. For essays, I would suggest identifying unique characteristics about oneself and showing that off. It is best to excel in a couple of extracurricular activities," said Smart. "Lastly, I think concern for humanity, equality, and the common good is necessary, so the college knows your passions will positively influence their school and the world." 
While the academics, community, and opportunities Bowdoin offered were important to Smart's choice, they weren't her only influence. The location was a great perk.
"Brunswick, Maine is situated on the north end of Casco Bay, and 14% of its area is water," said Smart. "It has about twice the population of Pella, and I can't wait to experience the beautiful scenery."
Tony Schmitz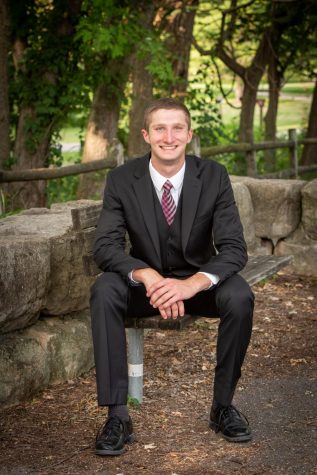 The United States Military Academy West Point will be gaining a student from Pella High School in their upcoming freshmen class.  That student is senior Tony Schmitz.  He is not positive on what he is going to study but is leaning towards a major in engineering and a minor in Spanish.
Schmitz chose a military school because he "wanted to serve my country and have an avenue to serve in the Army long term."
The United States has many military colleges and academies, which meant Schmitiz had options on where he applied to and where he ultimately went. He ended up choosing West Point.
"I specifically liked West Point because of all of the unique opportunities it had, both in military training and in a traditional college education/atmosphere," Schmitz said. "Going to West Point would also be very rewarding because of how difficult it is to get in and to complete and because of the doors it will open in the future."
Olivia DeHaan-Burch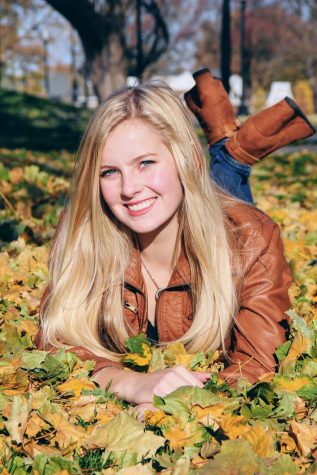 Senior Olivia DeHaan-Burch will be traveling the world and exploring her own interests next year instead of following a traditional route of going straight into college after high school.
DeHaan-Burch chose to take a gap year because she has many passions and interests, but she didn't know what direction she wanted to go.
Throughout her gap year DeHaan-Burch plans to barrel race her horse, job shadow, and adventure around the world. Her travels will include Cambodia and the United Kingdom. 
DeHaan-Burch hopes that "having a gap year will be giving me the opportunity to explore my interests more and develop a better understanding of what I want to do with my life."