Either Or: PHS Christmas Edition
Either Or: PHS Christmas Edition… 
What would you rather receive for Christmas?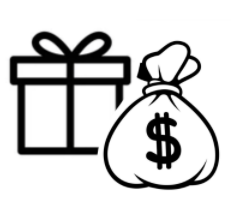 43.4%   Money
56.6%  Presents 
Who has the best Christmas Movies?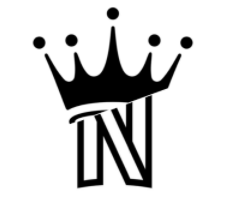 45.2%  Hallmark
54.8%  Netflix
What would you rather have in your house?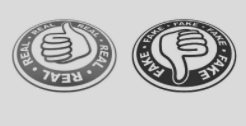 47.2%  Real Christmas Tree
52.8%  Fake Christmas Tree
What drink would you rather have?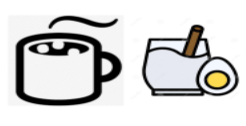 22.3%  Eggnog
77.7%  Hot Chocolate
Home for the holidays vs going on a vacation?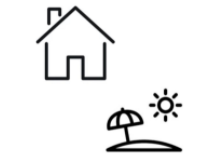 19.5%  Vacation 
80.5%  Home 
Who is the king/queen of Christmas music, Michael Bublé or Mariah Carey?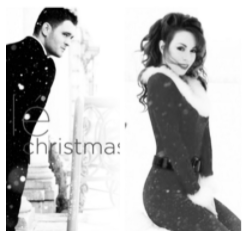 45.2%  Mariah Carey
54.8%  Michael Bublé