Why Pella High Needs A Mascot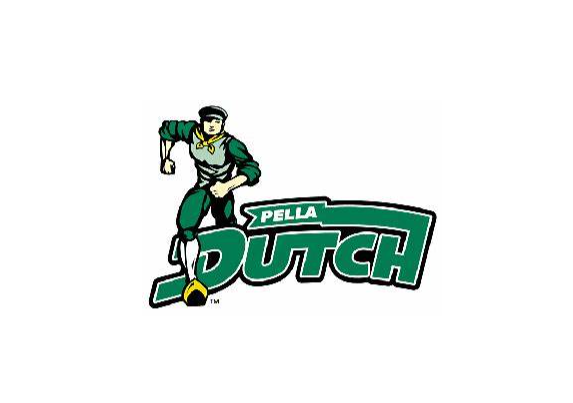 At an early age, I learned the importance of a mascot. I come from a family obsessed with college football.  I didn't know how good or bad a team was during our family's annual bowl pick-em. I based all my picks off of the school's mascot (and won first place when I was 7). As I got older, I realized the same could be applied to high schools, especially in small towns like Pella. The high school, and their sports teams, tend to be a focal point of such a town, and its mascot has a clear role in this. In light of the branding overhaul our district has gone through, a realization hit: why doesn't Pella High have a mascot? Yes, we are the Dutch. But why doesn't our school have a character to rally behind, or some unlucky freshman jumping around during games in a felt suit? 
Pella High School would benefit from such a mascot in a variety of ways. First, a mascot suit would be a logical next step for our school's recent branding project. Unveiled this last year, our district received new logos that have since been implemented throughout the district. This seemingly insignificant change has garnered both student and community attention–largely positive. In fact, one aspect of this branding project was a walkaround mascot suit that would make appearances at sporting events. 
"While we were doing the rebranding process, we talked about it for about twenty minutes [with a representative from a mascot company]," notes Josiah Brandt, a member of the Pella Schools Rebranding Committee.
With a loose plan for a mascot already in place, it only makes sense to continue with the project after the first steps have already been taken. 
Second, a walkaround mascot could be used in a variety of different ways. What comes to mind for many is sporting events. While our mascot would definitely make appearances at games, there are several other ways in which one could make a cameo. Pep rallies, assemblies, marching band competitions, elementary and middle schools, community events–the list goes on and on. 
Finally, mascots are large contributors to school spirit. An energetic mascot running up and down the sidelines can be an entertaining way to pump up the crowd (and distract them from a dismal performance on the field.) Especially after COVID-19, many schools nationwide have implemented mascots to increase school community and pride. Three neighboring schools in the Draper, Utah area received mascots for the first time after COVID-19, and community members rave about the increased energy that's found in the student section since they were implemented. After all, additional school spirit and pride is never a bad thing. 
Ultimately, the decision to invest in a mascot is one that will have lasting effects. Not only will we enjoy the fruit of the branding committee's labor, but also have a symbol of Pella pride to proudly show off at a variety of different events. In a time of division and polarization, let's unite our community and show them how important a mascot really is.