FFA Sales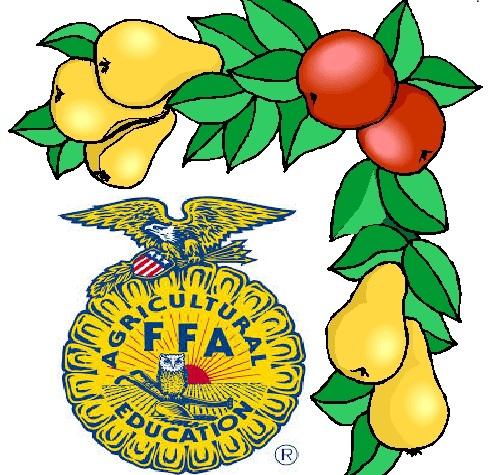 When FFA first started, their main goal was to help students who wanted to be production farmers, but now it still focuses on the individual student but also provides a path to achievement in premier leadership, personal growth and career success through agricultural education.
FFA helps students develop their unique talents and explore their interests in a broad range of agricultural education. But the FFA isn't just about helping students, it also has sales that help them fundraise for events such as the State Convention where over 100,000 Iowa FFA members gather in workshops, trade ideas, and reflect on the past year. This fundraiser will also help pay for the end of the year banquet. The FFA is also funded from their members. Each member pays $7 a year to fund the FFA. According to senior, Chandler Jahner, sales have been going very well.
"Sales have been going wonderful! We have had students hit the $500 mark within the first week of sales, which is huge for us," said Jahner.
Some of the things that the FFA students are selling are fruits, such as Clementines, Apples, Grapefruit, Pineapple; cookie dough, which comes in 3 pound containers with varying flavors such as chocolate chip and macadamia nut; and candy such as gummy worms, chocolate covered raisins, and mint penguins. They sell meat in the form of beef sticks, summer sausages, and also cheese spreads for crackers and dips. Traditional style pizza with toppings including pepperoni, hamburger, canadian bacon, and breakfast pizza are also products that are being sold.
"The breakfast pizzas are to die for," said Jahner.
•Drake Beard, [email protected]