DMACC Associates Degree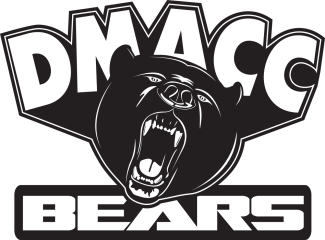 On October 24, Principal Eric Nelson proposed a program to the school board that would provide Pella students the opportunity to graduate from high school with a DMACC Associate's Degree.
For students to graduate with a full associate's degree, they will need to have at least 64 credits. Along with the 64 credits, one will also be required to have a certain amount of hours in each field and a certain number of elective credits. The high school will teach most of the DMACC courses on campus, so students will be able to take these classes without leaving the building. The 3 classes that aren't taught at Pella High are Comp 1, Comp 2, and a science lab; however, these courses can be taken online.
For public universities the degree will transfer, so one could start as a junior in college right out of high school. Skipping two years of college saves a significant amount of money.
"When you think about going to school now and the cost of it, if I could get a few years taken care of here for free, you're talking about a huge financial step," said Nelson.
Private schools get to pick and choose the college credits that will transfer. Central College would only take 24 college credits earned.
Nelson acknowledges that this program could add to the stress students experience and that this is a disadvantage of the program. Students may feel pressure to complete the program and parents may put pressure on the student to complete to program. However, the DMACC Associates degree is an opportunity for students to get ahead.
"You think about those students who want to get out in the workforce. They can get an AA. You also think about those students who are really talented educationally and they want to get done, so they can get a masters and PHD. They can get a masters at age 21 instead of 23. So I think there is a lot of different advantages," said Nelson.
•Sammy Boetger, [email protected]