Furniture Frenzy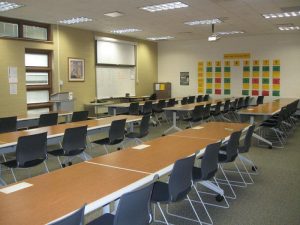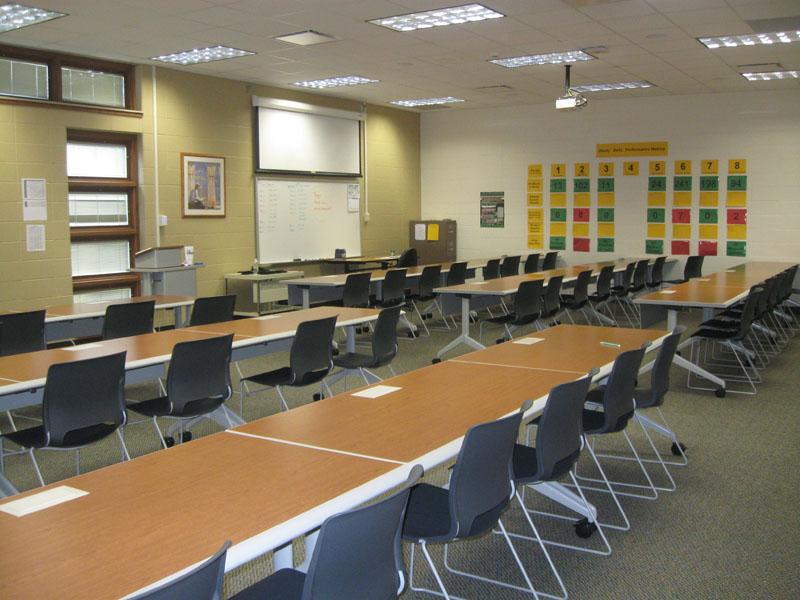 Who doesn't love getting new things? New furniture was received for the iStudy room in the library. Workspaces due from Des Moines delivered on Sept.16-17. The new furniture featured tables included with outlets to have the ability to charge students' laptops, along with new chairs. The furniture cost $38,000 according to Allisa Grandia, school registrar.
"They're alright, but I don't like the chairs as much. Overall, I like them and the outlets," said junior Nathan Vander Wert.
"I think the new furniture is very nice, and I like the convenience of the outlets so you could charge your laptops," said junior Mckenna Rozenberg.
•Andre Hernandez ([email protected])