Looking Ahead to the Next Pelladium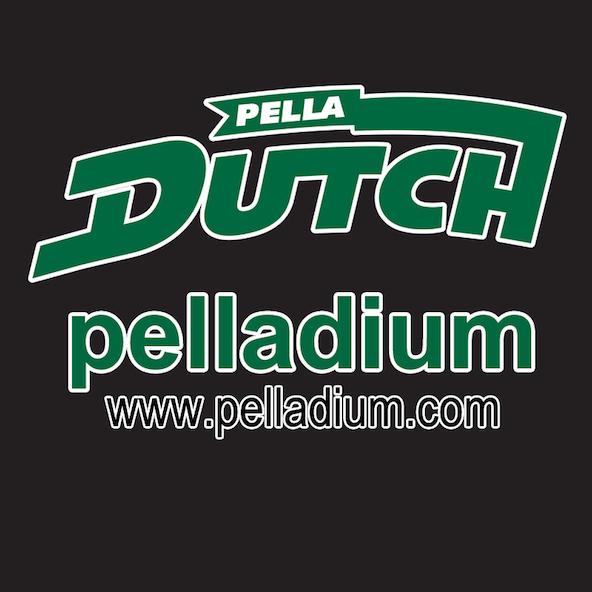 Get excited to read the Jan. 28 newspaper! Here are some topics you'll read about!
The band trip will be travelling to Orlando, Fla. in the winter break of 2014. Find out where they will perform and what activities they will participate in.
Read about how technology has changed students' lives. Each student uses 44.5 hours on average in front of a screen per week. How do students see this affecting them?
Find out how students can qualify to go to the Johnson Space Center with science teacher Erin Yoder. You'll learn about how students will participate in an engineering simulation to build a settlement in space.
The Pella Athletic Booster Club was formed to assist and support the athletic activities conducted.  Find out why they believe that sports aid students in developing skills.
The cube is a new feature in Pella athletics that allows the public to view live or replayed games such as basketball and wrestling. The new High School Cube benefits those who can't make it to the game, but allows them to still watch it. Find out how this may affect the Pella athletics.
Columnist Greg Frommelt believes role models of today's society are failing in their responsibility to serve as positive for citizens. However, he shares the other side of the argument and provides an example with Johnny Manziel's role model story.
Band uniforms serve other purposes in addition to making the whole band look the same. The way jackets and pants fit can affect scores at competitions and create negative or lower scores. Read about how the Pella Marching Dutch will be selecting new uniforms.
New year's resolutions mostly never work out. Read three reasons why Columnist Christina Gualtieri think new years resolution are notorious of being broken.
•Bellara Huang ([email protected])