New Teachers For The 2014-15 School Year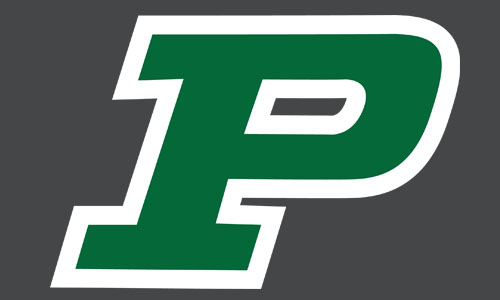 Three new teachers have been hired to fill vacancies in the staff.  They include the following:
Miranda Raymond. She will teach language arts and is a graduate of the University of Iowa. She is a first year teacher.
Josiah Brandt. He will teach Spanish and currently teaches at North Mahaska. He currently coaches tennis in the district with his wife, Lindsy, a middle school instructor.
Kendi Arndt. She will teach math; she is a graduate of Pella High and currently teaches at North Mahaska

.
Taelor Hillyer. She will teach 9th grade English and classes at the middle school.
Interviews will continue for the fourth position for journalism after spring break.