Fall Play Performance Schedule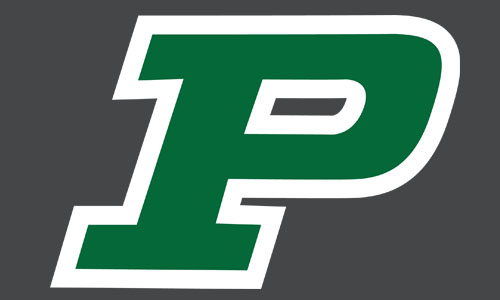 The Pella High School Speech and Drama Department will present the classic comedy You Can't Take It With You on Thursday, November 5th and Saturday, November 7th. The performance on November 6th has been cancelled due to the Little Dutch playoff football game.
"We created an alternate plan for the Friday night performance when we were building the calendar last spring and summer," said Pella High School Drama Director Ashlee Whittington. "We now have a show at 7 pm on Thursday evening and two shows on Saturday, one at 2 pm and one at 7 pm.
" It will be a busy weekend at Pella High. The Pella Fall Craft and Vendor Fair, sponsored by the band parents, will be held from 9 am until 3 pm on Saturday, November 7th. This will lead to very crowded parking lots.
"We ask that people attending the play park in the Career Center lot and enter through the high school doors nearest the Career Center," said Pella High School Drama Director Suzi Jones. "The playoff game has given us a unique opportunity. I think that people can have a wonderful day of shopping and theatre. We hope to have a large audience at the matinee!"
You Can't Take It With You won the Pulitzer Prize for Drama in 1937 and the Oscar for Best Picture in 1938. For many years, the show was the most frequently produced play in American high schools. The plot concerns a very eccentric family, the Sycamores, whose daughter falls in love with the son of a wealthy Wall Street broker.