Gifted and Talented Projects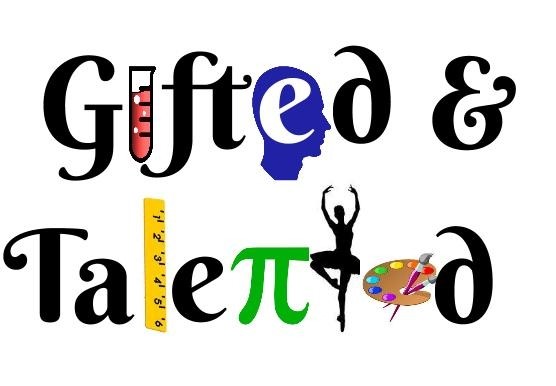 The Gifted and Talented Program is a service offered to students who are not challenged by the standard curriculum. It's intention is to provide new opportunities to students. During the student's sophomore, junior, and senior year, he or she can decide between either doing an independent study project or attending leadership seminars. These independent study opportunities are based on the interests of the students. They can range from a research paper to learning sign language. All they must do is satisfy three criteria. The project must involve something within the student's interests, something that impacts their four-year plan, and impact something outside the school.
Jeff Siewert, the leader behind Gifted and Talented at the high school, acts a resource and an advisor to the students as they complete their projects.
"Independent study opportunities are self-guided activities," Siewert said. "They will still meet with me once every two weeks, and in essence, the purpose of that meeting is to talk about successes they have had in their project, talk about difficulties or roadblocks and how to remove those, and then primarily check in [with the students]."
As one can see, Siewert serves as guide in order to help encourage these students and encourage their self-guided work. There are many students who are working on their own independent studies. One sophomore, Emily Rozendaal, is investigating sign language and the culture related to sign language.
"I've been interested in learning ASL [American Sign Language] for a really long time, but I have never found the opportunity to do so," Rozendaal said. "I have always found it really interesting because it is something that I don't really know much about."
Many students working with the Gifted and Talented program have begun independent studies projects, and they are all at different points in what they our hoping to accomplish. The majority of students participating in independent studies are slated to complete whatever task they have set out to do by May.
"We don't want another school project. We don't want to have another report. We don't want to do school again," Siewert said. "It's something that gotta be more meaningful than that."