End of the Year Music Recommendations: Jackson, Chase, and Josh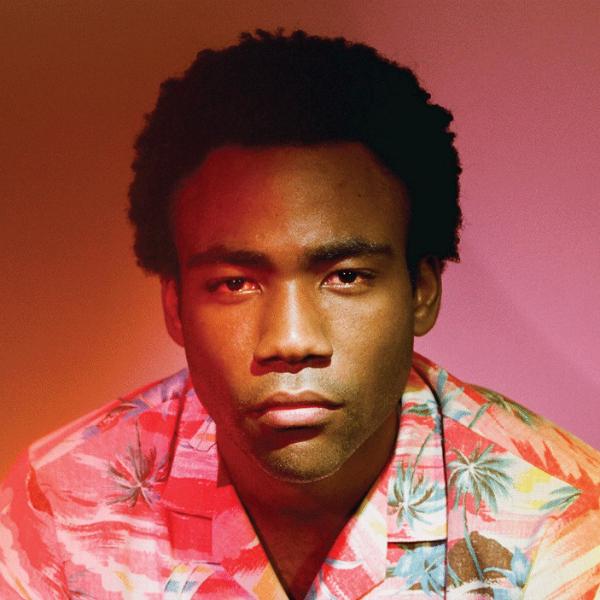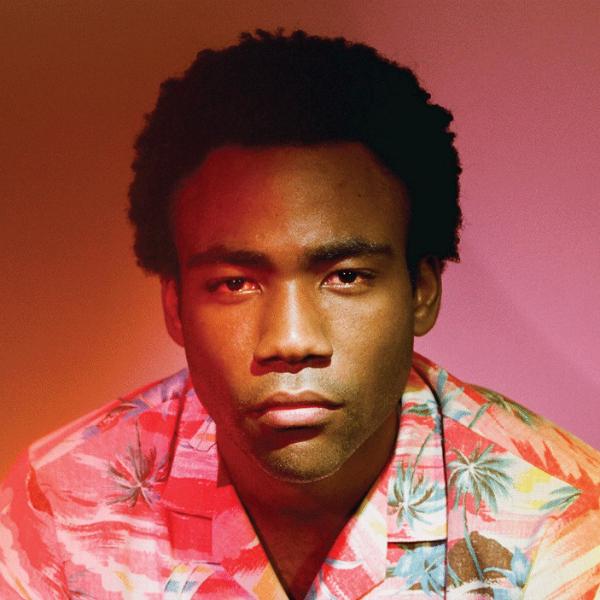 Childish Gambino: Because the Internet- Childish Gambino is a less popular, alternative rapper, who is known for his extreme creativity and witty lyrics. As his popularity begins to rise, his first album since 2011 has been pre-ordered by millions. Wonderful rap songs with magnificent beats like "IV. Sweatpants" and "V.3005" are sure to be great hits.
Eminem: The Marshall Mathers LP2- "The God of Rap" as proclaimed by millions, Eminem is back at age 41 as strong as ever. The Marshall Mathers LP2 already is filled with hits like "Rap God", "Survival", and the #1 song on iTunes "The Monster" featuring Rihanna. If you're a fan of hip hop you need to listen to this album.
The Robertsons: Duck the Halls- From the famous T.V. series on A&E "Duck Dynasty", the Robertson family released their first album, filled with joyful and funny Christmas songs. Some original and some classic songs are on this album, with singing from the actual Robertson family. If you're a comedy fan and love great Christmas music, you must give this album a chance.
Kelly Clarkson: Wrapped in Red- This one is for the ladies. We haven't listened to the full album, but the reviews are all praising the work of the world famous pop singer Kelly Clarkson. If you enjoy pop music, or if you like the work Clarkson has done in the past, this album will not disappoint.
One Direction: Midnight Memories- Another one for the ladies, one of the most famous groups in the world is back with another album full of hits that are sure to make teenage girls cry over the "dreamy" young men. If you are a boy band fanatic, then you better listen to this album.
Pentatonix: PTXmas- Another Christmas album, with some of the most popular Christmas songs like "Little Drummer Boy" and "O Come, O Come Emmanuel", this album is sure to fill you with Christmas spirit.