Fall Drinks for the Fall Season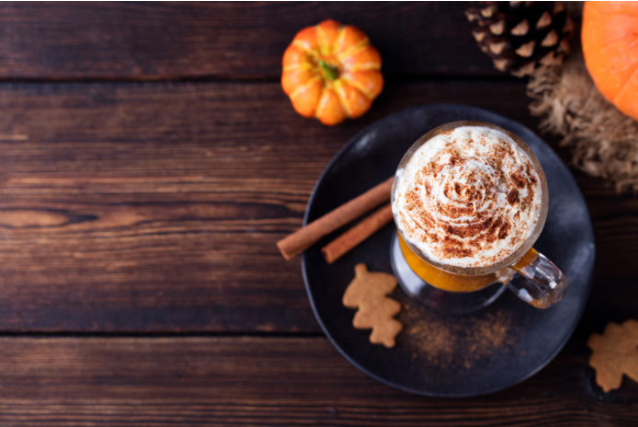 Fall is here and you might need to find a new go to drink for the season. Sophomore Tatum Tierney and some fellow staff members Norma and Zandra Spiker tried many fall drinks from different coffee shops and here are the results!
Caramel Cider- Smokey Row
Zandra: 8.5/10, no wow factor, good, solid drink

Tatum: 6/10, for someone who likes cider and caramel, it's good, a good alternative for someone who doesn't like coffee

Norma: 6/10, personally cider isn't my thing, but for someone who does, it would be a good drink
Morning Glaze- The Brew
Zandra: 5/10, nothing bad but not much flavor

Tatum: 7/10, not super sweet which can be good, strong coffee flavor for people who like coffee

Norma: 9/10, not super flavorful but good for people who like coffee
Pumpkin Pie Latte- Smokey Row
Zandra: 8/10, not a huge pumpkin fan, but it's not too overpowering

Tatum: 7/10, not a fan of pumpkin, but it has a good balance

Norma: 10/10, nice pumpkin flavor, not too sweet or bitter
Iced Pumpkin Spice Coffee- McDonald's
Zandra: 6/10, tastes artificial, very sugary

Tatum: 3/10, pumpkin is very sweet, artificial and overpowering

Norma: 7/10, very sweet and not much pumpkin, but doesn't have the best taste
About the Writer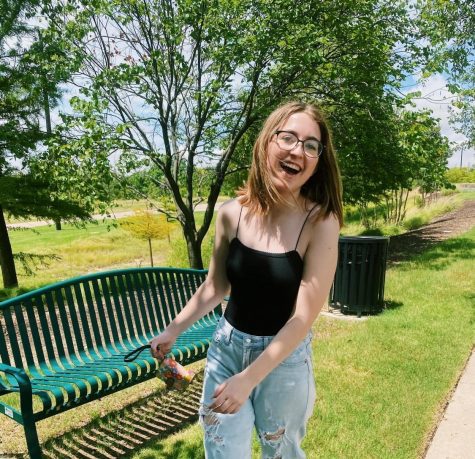 Tatum Tierney, Assistant Web Editor
This is Tatum's second year with newspaper, she enjoys hanging out with friends, fashion, and sleeping.