Movies Coming Out This Summer!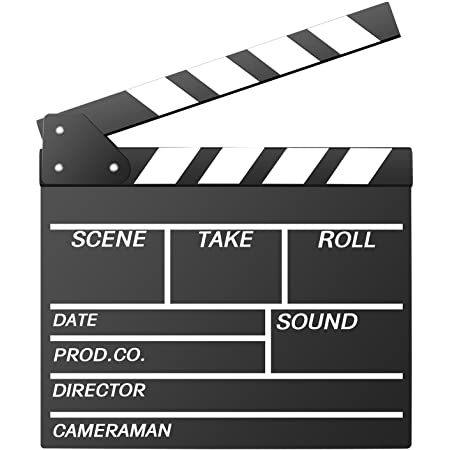 With theaters starting to reopen, here is a look at some movies coming out this summer:
The Conjuring: The Devil Made Me Do It

– If you're a fan of horror movies, then this is for you. In the next installment of

The Conjuring

series, the story is about the trial of Arne Cheyenne and how she went through her trial by saying "The Devil made me do it."
F9

–

After the events of

The Fate of the Furious

, Dominic Toretto and his family must face Dominic's younger brother Jakob, a deadly assassin, who is working with their old enemy Cipher, and who holds a personal vendetta against Dominic.
Space Jam: A New Legacy

– The long awaited sequel to

Space Jam

has arrived in a new adventure where the

Looney Tunes

characters need Lebron James to help them in a basketball game to help Lebron get his son back.
Jungle Cruise

– Based on the

Disney

ride, Set during the early 20th century, a riverboat captain named Frank takes a scientist and her brother on a mission into a jungle to find the Tree of Life which is believed to possess healing powers. All the while, the trio must fight against dangerous wild animals and a competing German expedition.
Free Guy

– In the open world video game

Free City

, Guy is a non-player character (NPC) working as a bank teller. Thanks to a program developed by programmers Milly and Keys inserted into

Free City

by the publisher Antoine, Guy becomes aware of his world being a video game, and takes steps to make himself the hero, creating a race against time to save the game before the developers can shut it down.