Your New Summer Soundtrack
Need a new summer soundtrack? Here are two playlists made for different summer vibes, each containing 35 songs. Both playlists have different vibes depending on your mood for the day, so you should check them out. Save these playlists or use them as inspiration for your own. 
Playlist 1: chill summer '21
I made this playlist to feel more mellow and relaxed. Featuring lots of R&B and lo-fi hip-hop sounds, this playlist is perfect for a relaxing day at the lake or a long car ride. This playlist includes artists like SZA, Giveon, and Ariana Grande. Below are 5 songs that I think represent this playlist, but you should scan the Spotify code to see all 35 songs.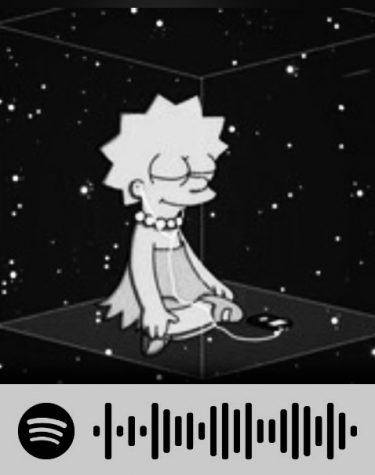 "Good Days" – SZA 

"Heartbreak Anniversary" – Giveon

"Save your Tears" – The Weeknd

"astroboy" – suggi

"pov" – Ariana Grande
Playlist 2: hype summer playlist 2021
This playlist was made to be more exciting. This playlist includes lots of hip-hop and pop and is sure to get you excited for summer. Artists featured in this playlist include Megan Thee Stallion, Jason Derulo, and Doja Cat. Here are some of my favorite songs from this playlist. Scan the Spotify code below to see the entire playlist.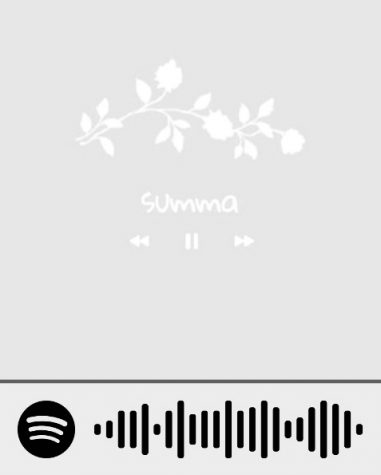 "break up with your girlfriend, i'm bored" – Ariana Grande 

"Mood" (feat. iann dior) – 24kGoldn, iann dior

"Savage Remix" (feat. Beyoncé) – Megan Thee Stallion, Beyoncé

"Take You Dancing" – Jason Derulo

"Like That" (feat. Gucci Mane) – Doja Cat, Gucci Mane