Hallmark Movies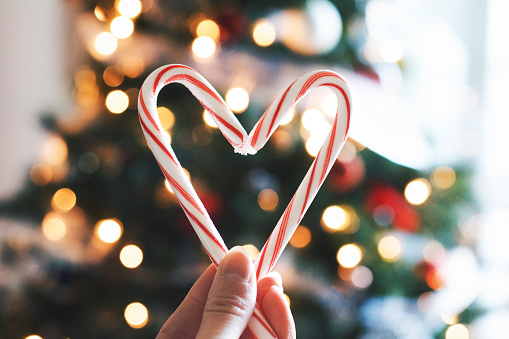 Everyone knows, you either love Hallmark movies or you hate them. For those of us who love Hallmark movies, the perfect season has finally arrived. Weekends full of cheesy romance, happy endings, and Christmas joy. 
Luckily for us, the Hallmark channel is releasing more than 30 new movies this year. Starting back on October 22nd, on every Friday, Saturday and Sunday there are new holiday movies playing. The weekend of November 26th, there will be a double feature each day, with two new movie releases.
Even without new releases every day of the week, Netflix has plenty of Hallmark movies to watch during the week, including, Christmas Inheritance, The Holiday Calendar and my personal favorite, Holidate. As someone who has seen at least 20 Hallmark movies, and has more than 20 on 'my list' the selection seems to be never ending. 
This year, Netflix will continue its series: The Princess Switch by releasing the 3rd movie this Christmas season. The Princess Switch was originally released in 2018, the sequel came in 2020, and now the third movie will be released on November 18. 
So, as the Christmas season begins, grab your blankets, make your hot chocolate, curl up by the fire and get ready to watch the new Hallmark releases.