The Summer Playlist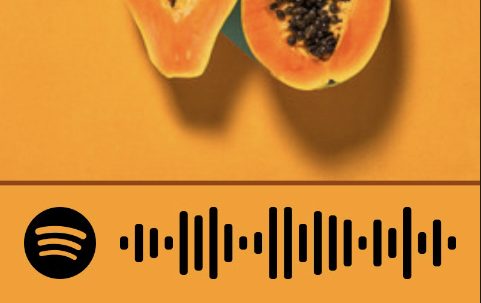 Do you need a playlist? No problem! I got one for you. Listen to the top 111 songs for the summer! Sit back, relax and listen to some tunes.
Some of my favorite songs are by Matty Reynolds. This playlist includes three of his songs: "bed head fever," "Last September," and "(another) hotel party." This artist got his start on TikTok and is currently planning to release more music for the summer!
Do you like Taylor Swift? Of course you do! Who wouldn't? Well, lucky for you 4 of her songs are on here (Taylor's Version, of course)! This playlist includes "Paper Rings," "We Are Never Ever Getting Back Together," "22," and "I Knew You Were Trouble." 
Are we really surprised? There are 8 songs on this playlist by One Direction. Who wouldn't want to jam out to their music all summer long? This playlist includes: "What Makes You Beautiful," "Act My Age," "Midnight Memories," "Happily," "End of the Day," "Ready to Run," "No Control," and "One Thing." 
Click the Spotify logo in the top right corner to bring you to the playlist on the Spotify app! If you would like the playlist on your phone, scan the barcode at the bottom of the image. Happy listening!