Martin Pays it Forward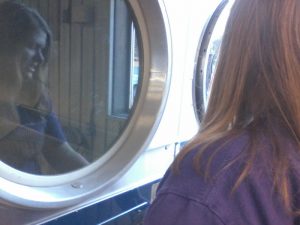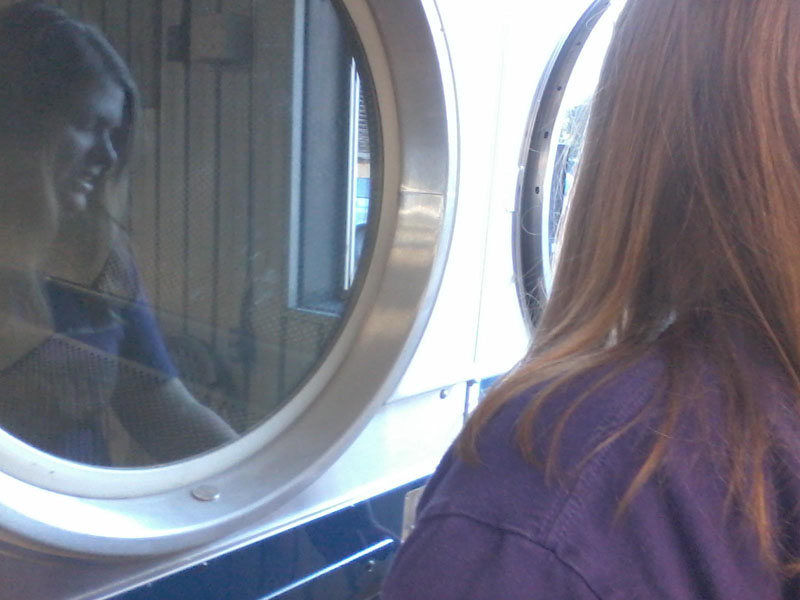 Senior Hannah Martin flashes back to freshman year. Her name had just been called
over the loudspeaker. She made her way to the office between classes, dodging
upperclassmen, and hoping she wasn't in trouble. Awaiting her was a neatly wrapped bag of
goodies. "Hannah" was all that was written on the front. She accepted it, then ventured back
into the hallway with a little extra spring in her step. Whether she was the true recipient of the
package or it was for a different Hannah, she didn't know. However, it didn't matter.
"It might have been an accident. In fact, it was probably for another Hannah in the
school, but for some reason the office gave it to me, and it made my whole week," said Martin.
Little did she or anyone else realize it, but this small act of kindness would be the spark to ignite
Martin's passion for putting a smile on many faces.
Today, Martin spends her free time spreading some happiness. Her random acts of
kindness have included bringing cupcakes and candy to school, putting coins on machines at
the laundromat, putting together care packages for struggling families, and hiding notes in
library books, and that's merely the surface. Regular volunteering at the animal shelter and four
mission trips with her church have also been a major part of her life. Along with her school work
and job, balancing it all can be a struggle.
"During the school year, I have homework, but I still try to make time for random acts of
kindness," said Martin.
Time. It surely takes time, hours and hours even, to plan some of Martin's acts of
kindness. This summer, she and a few friends made 40 enchiladas with salad and brownies.
She handed them out to neighbors and families with busy lives. She hopes she is making a
difference in lives one enchilada, and one smile, at a time. This keeps her motivated along with
the reactions she gets. However, her kindness is not always well received, and it happens more
often than one might think.
"Some people get freaked out, especially if I don't know them. If I just hand out random
things, people will either not take it or just not be grateful. One time, I went up to a table at lunch
with Fun Dip and they all turned me down, then started talking to each other," said Martin.
This discourages Martin temporarily, but she always gets back to it. The positive
reactions are what keep her going.
"Some of the smiles are priceless," said Martin.
Even when she is unable to see the reaction such as when she hid dollar bills at Dollar
Tree or volunteers at the animal shelter, Martin still has faith that she is making a difference.
"Most people don't like cleaning up litter boxes, but at least I can see that I'm making a
difference," said Martin.
Martin hopes to continue this mission even after graduation. Whether it be through a
worldwide mission trip after high school, or a continuation of what she is doing now, she knows
she will not be able to stop.
Post college, she hopes to pursue a career where she can help people daily such as
nursing, but until that day, she will continue to collect spare coins in a jar until her next random
act of kindness.
"If I can make someone's day by doing something kind, it's worth it. Even if I never
receive anything back," said Martin.