Top 10 Black Friday Steals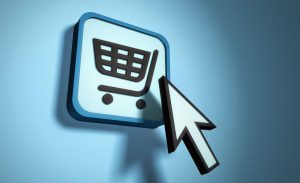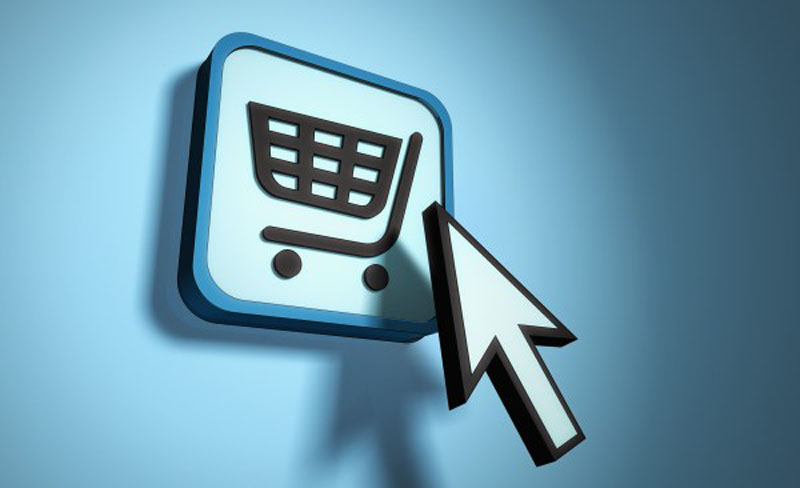 Ah, Black Friday. The day where everyone goes out to snatch the best deals stores have to offer. If you're going out for this annual day, here are some great deals that are being offered stores are offering around Des Moines.
1. Target- $279.99 Element 40" 1080p LED TV. Who doesn't love getting great deals on televisions?
2. Best Buy- $299.99 16GB iPad 2. If you don't own an iPad, this is a great steal. Save $100 from this offer!
3. Walmart- $34 on select video game titles. These titles include great games such as NBA 2k14, Batman Arkham Origins and Grand Theft Auto 5.
4. Walmart- $249  PS3 Gamer Value Bundle including your own choice of video game and a controller. Even though the next-gen consoles such as the PS4 and the Xbox One has already come out, you get to pick out any video game along with an extra controller, which makes this a great deal.
5. Target- $199.99 Beats by Dr. Dre Mixr Headphones. Don't have a pair of beats? Snatch up these bad boys up at Target for a great deal, saving $50 from the regular price of these headphones, containing some of the best sound quality on the market today. The headphones also come in neon colorways, which makes the deal even better.
6. Target- $249.99 Xbox 360 250GB Console Holiday Bundle. As said before, even though the next-gen consoles are already out and most people are wanting to snatch those up even more, this deal is too hard to pass up. Along with the bundle includes two great games, Halo 4 and Tomb Raider.
7. Best Buy- $99.99 Amazon Kindle Fire HD 7 16GB. I find this as a great steal, and even though Amazon's Kindles aren't as popular compared to Apple's iPads, the price for this item is hard to pass up as you save up to $100.
8. Best Buy- $29.99 32 GB HTC One. A great phone with a great price to go along with it. It can't get any better than that as you save up to $170.
9. Walmart- $478 Samsung 46" Class LED 1080p 60Hz HDTV. Would you rather buy a $949 television or one that goes for $478? This huge sale on this television goes for a great reasonable price.
10. Walmart- $329  Wii U Holiday Bundle. This set includes your choice of any Wii U game, Wii U deluxe console set, and your choice of controller. This is a great deal considering you get to choose what you want.
•Andre Hernandez ([email protected])