Is iStudy Effective?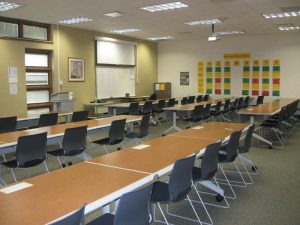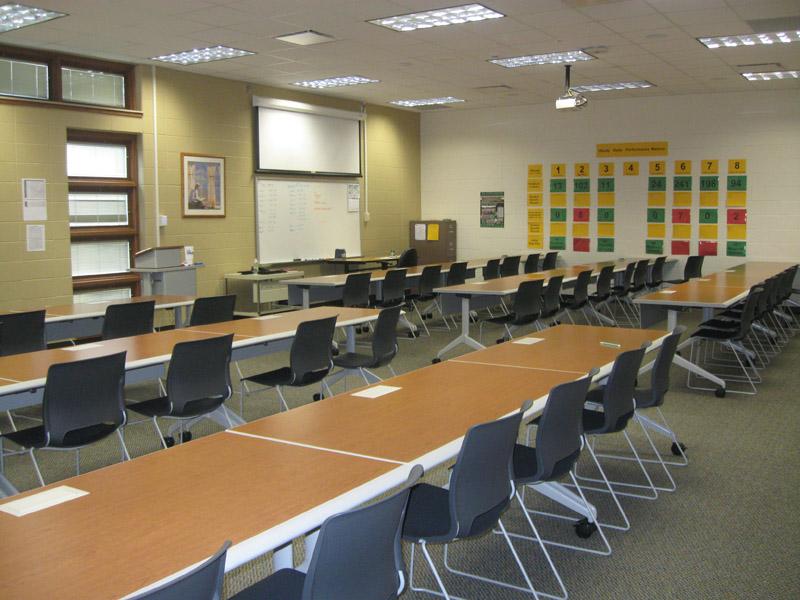 When the school year started, many changes came into effect, and along with those changes was the transition from regular study hall to "iStudy". iStudy was designed to help students progress in their classes by filling out a sheet that keeps track of grades. If students improve grades to a certain extent, they have an option to whether or not they want to exit into the library. There the expectations are the same with the exception of not having to fill out the sheet.
"I think that iStudy is just as effective as regular study hall; I like it more than being out in the library. Another good thing is that you can see actual improvement in your grades since you record them onto a sheet," said sophomore Joseph Gaiser.
"I think that iStudy has a good purpose in order to keep students from failing and falling behind in classes, so it's a positive change that they made this year. The fact that you check your grades weekly is good, because it gives you an idea on what changes you can make in order to improve your grades," said junior McKenna Rozenberg.
Junior Zine Stough had a different perspective of the idea of iStudy.
"I don't think there really isn't any point in having it. You can pretty much do all of the things you can do at home, and everything is already on Infinite Campus to be able to check. There is no difference from iStudy and regular study hall," said Stough.
The point of having iStudy varies from different students and how they use their time. If time is spent wisely, students may see improvement of their grades, along with reduced homework to do at home.
•Andre Hernandez ([email protected])